Alsea Falls Area
Land Management Partner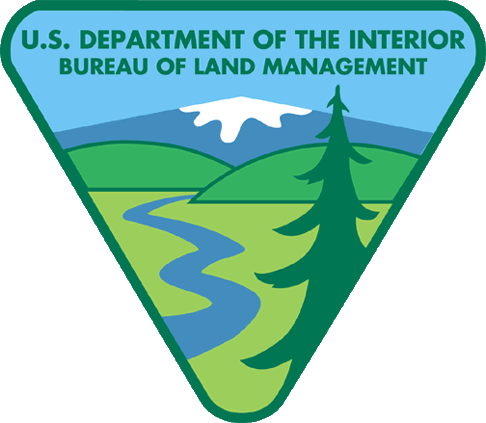 Description
The Alsea Falls MTB trail network exists on BLM managed land, and was built through partnerships between BLM, IMBA Trail Solutions, Creative Trail Designs, and Team Dirt volunteers. The trails in this system are signed for downhill direction of travel and designed for year-round mountain bike use. The ongoing maintenance of the trails by Team Dirt volunteers allow for excellent riding conditions during all seasons. There are typically two build days on our calendar each month where our Alsea Falls Trail Leadership and volunteers target a section of the system to maintain or improve, and then enjoy their work by being shuttled to the top for a fun decent through the trail system.
The existing trail system includes a mix of trail types to fill the fun bucket of most mountain bike riders. There are several ways to access specific trails in the system, however primary access to the trails is via climbing up Fall Creek Rd. from the parking lot to the dead end. The lower sections of the system are accessed to the left - including Highballer, Springboard, and Dutchman – each being friendly flow trails that provide tons of fun for all with a basic mountain bike riding skill set. To the right, riders continue up the mountain via an access road and our uphill flow trail, Gutrobber, to the Misery Whip / Whistlepunk tie road. The trails higher on the mountain require an increased level of fitness to access and skill set to fully enjoy the return ride down. From the terminus of Gutrobber, heading up the mountain provides access to Whistlepunk first, then further up the hill to Misery Whip – the highest trail head in the Alsea Falls trail system. Heading downhill on the road from the end of Gutrobber is the trail head of Chutes and Boulders, our most recently rebuilt black diamond trail that will be opened Fall 2022. All upper trails include quick descents with rock, root, and dirt features to progress your advanced riding skills within this trail system.
Team Dirt looks forward to continuing our partnership with BLM and continue development of trails and public services within the Alsea Falls Recreation Site.
Shuttle Days
Team dirt runs two shuttle day weekends a year to help raise money to support the trail building efforts. These weekends are generally the last weekend in June and the first weekend in September. Riders can sign up for one or two days of shuttling. The price of the ticket gets you unlimited rides to the top of the trail system, and a lunch. All proceeds raised are used to fund building and maintaining the trails at Alsea Falls.
Trails
Please help out fellow riders, by submitting a trail report when you discover a trail hazard. Also, general trail reports help too, since it keeps our records up to date. You can submit a trail report by clicking on the trail in the table below, logging into trailforks (accounts are free), and creating a trail report.