Alder Creek Area
Land Management Partner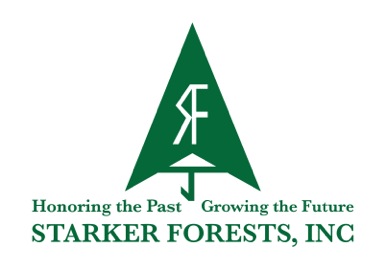 Description
A network of trails in the Alder Creek tree farm, just west of the McDonald Forest. The land is owned and operated by Starker Forests. In order to ride in this area you need to apply for and pick up a free permit from Starker Forests. The permit needs to be displayed on your vehicle dashboard when you park at any of the designated gates.
To get a Starker Forest permit, simply go to their corporate office located at: 7240 SW Philomath Blvd., Corvallis, OR 97330. Monday through Friday from 8am to 4:30pm.
The use of trails is not allowed when travel will result in leaving a track in the mud, or when there is significant standing water on the trail.
Open trails are natural tread. The entire forest is active for logging, so conditions may change day-to-day or season-to-season.
Trails
Please help out fellow riders, by submitting a trail report when you discover a trail hazard. Also, general trail reports help too, since it keeps our records up to date. You can submit a trail report by clicking on the trail in the table below, logging into trailforks (accounts are free), and creating a trail report.